Welcome to the Food Tour Fukuoka!
The Food Tour Fukuoka is the best tour for Fukuoka foodies and gourmet. You visit some shops and restaurants in Hakata and Tenjin area with an English speaking tour guide (Certified National Guide). If you join us on the food tour, you will be able to enjoy local foods in Fukuoka as well as know about the food culture of the city.

The meeting place is in front of the Tourist Information Center in JR Hakata station. Then you stop by some shops and restaurants and street food stall "Yatai" at the end of the tour.
Let's enjoy local Food in Fukuoka together!
1. Date / Time:

>>Schedule calendar "Food Tour Fukuoka"
2. Meeting Place:
In front of the Tourist Information Center in JR Hakata station.

-Address: 1-1 Hakata-eki Chuogai, Hakata-ku, Fukuoka-shi.
>> Google Map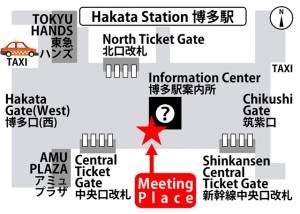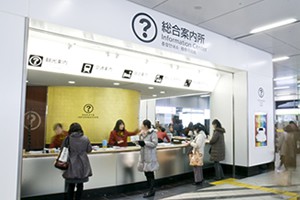 3. Fee (Based on the number of tour members):
JPY 8,000 per person (2 persons or more)
JPY 8,500 per person (1 person)

*Japanese Yen, cash only.
Please pay the guide at the meeting place before the tour departure on the day.
*If you make a group reservation, we may ask you to pay by credit card through PayPal beforehand.

The price includes;
*English Speaking Tour Guide
*Public transportation fee
*4 or 5 foods and 1 or 2 drinks (alcoholic or non alcoholic drinks)

4. Enrollment limit:
5. Route:
We will visit 5 or 6 places.
Time: 3:30 pm – 6:30 pm (3 hours)

(1) Fish market (except Sunday)
(2) Department store "Depachika"
(3) Shopping arcade
(4) Stand-up-eating shop or standing bar
(5) Food stall "Yatai" (There may be changes made to other restaurant due to rain and strong wind.)

*The tour schedule is subject to change.
6. Tour Guide: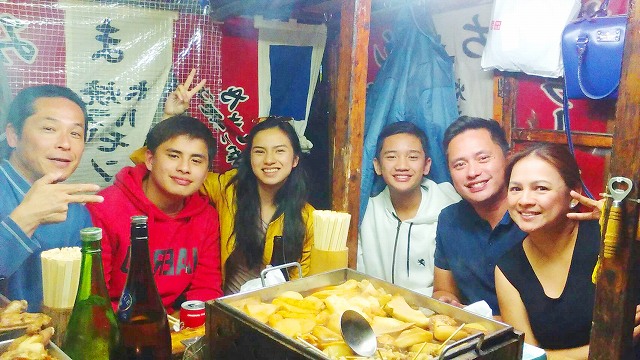 All of our English tour guides are professional, nationally licensed, experienced, quite familiar with Fukuoka City and friendly.
Please visit >>
About us
page.
7. Application:
Advance reservation is required for the tour.
Interested participants, please fill in and send the booking form by 4:00 pm (Japan Time) on the day before the tour. We're looking forward to hearing from you!