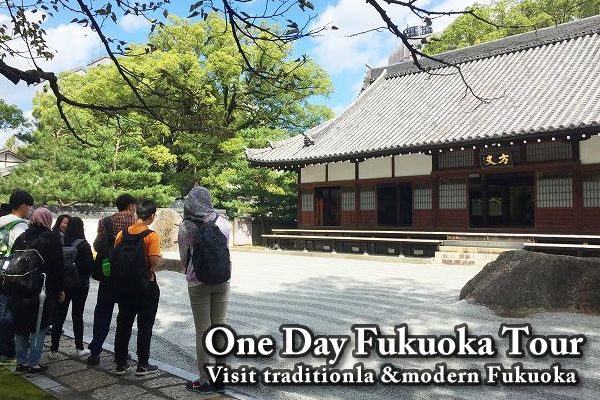 This tour is a day trip of Fukuoka city that you can understand the features of Fukuoka while exploring Fukuoka's sights and popular places.

The meeting place of the One Day Fukuoka Tour is Hakata station, which is the biggest and busiest station in Kyushu. You visit historical temple, shrine and a museum where you see works of traditional crafts in an old city "Hakata" on the one day tour.

After lunch at the restaurant recommended by the local guide, you will walk around Fukuoka castle ruins where Samurai lived. Then, after a break at a cafe in the Oasis in Fukuoka "Ohori Park", you go to the Fukuoka Tower and enjoy astonishing view from the observatory of the tower. You return to Tenjin area around 4:00 pm and the one day trip ends.

The walking distance is about 5 km and you will use public transportation such as bus and subway. On our One Day Fukuoka Tour, you walk with a professional English speaking guide who is nationally licensed, experienced, friendly and quite familiar with Fukuoka city.

We hope it will be a day to learn a lot about Fukuoka and Japan on this one day tour. We are really looking forward to meeting you.
1. Date / Time:

(1) Date:
* To be arranged at your request
* Subject to guide availability

*The tour will be held rain or shine.


(2) Time:
Meeting Time: 8:50 am
Tour Time: 9:00 am – 16:15 pm (around 7 hours)

2. Meeting Place:
In front of the Tourist Information Center in JR Hakata station.

-Address: 1-1 Hakata-eki Chuogai, Hakata-ku, Fukuoka-shi.
-Meeting Time: 8:50 am
>> Google Map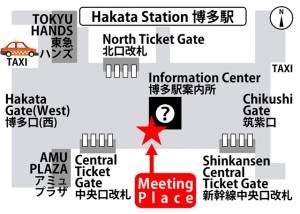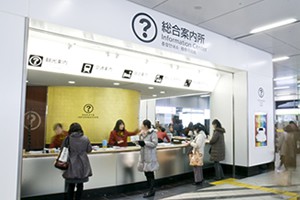 3.Fee:
(1) JPY 19,000 for solo participant
(2) JPY 12,000 per person for a party of 2
(3) JPY 9,000 per person for a party of 3
(4) JPY 7,500 per person for a party of 4
(5) JPY 6,500 per person for a party of 5 or more

*Japanese Yen, cash only.
Please pay the guide at the meeting place before the tour departure on the day.
*If you make a group reservation, we may ask you to pay by credit card through PayPal beforehand.


The price includes;
* English Speaking Tour Guide
* Nakasukawabata-Akasaka subway ticket, Ohori park-Fukuoka Tower and Fukuoka Tower-Tenjin bus tickets
* Subway and bus tickets are non-refundable
* Entry to Tochoji temple and Fukuoka Tower
* Drink at a cafe
* Lunch is not included.


4. Enrollment limit:
5. Route:
Walking distance: about 5 km
Time: around 7 hours

(1) Meeting at Hakata station
(2) Jyotenji Temple
(3) Tochoji Temple
(4) Kushida Shrine
(5) Hakata Traditional Craft Center (Except Wednesday)
(6) Lunch
(7) Korokan Museum
(8) Fukuoka Castle Ruins
(9) Ohori Park
(10) Fukuoka Tower
(11) Tenjin (End of the tour)

*The tour schedule is subject to change.
6. Tour Guide:
All of our English tour guides are professional, nationally licensed, experienced, quite familiar with Fukuoka City and friendly.
Please visit >>
About us
page.
7. Application:
Advance reservation is required for the tour.
Interested participants, please fill in and send the booking form. We're looking forward to hearing from you!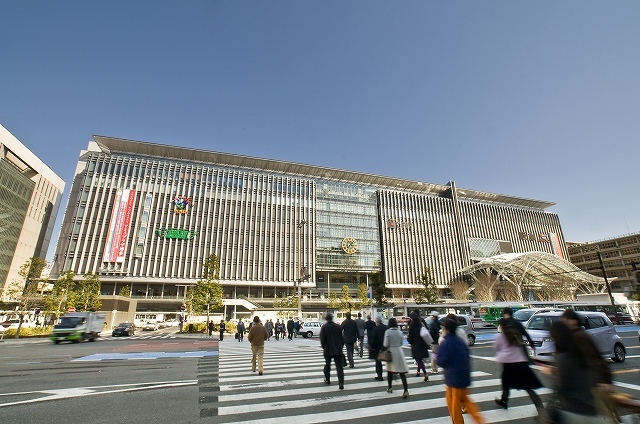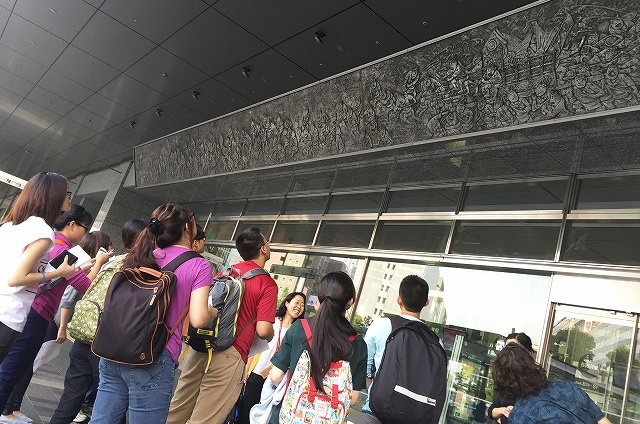 Hakata station
The biggest and busiest train station "Hakata Station" in Kyushu is also art showroom.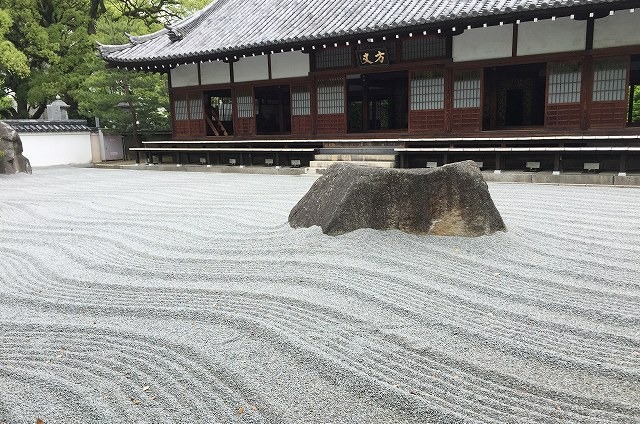 Jyotenji Temple
You can visit and see a beautiful Japanese garden in Jyotenji Temple.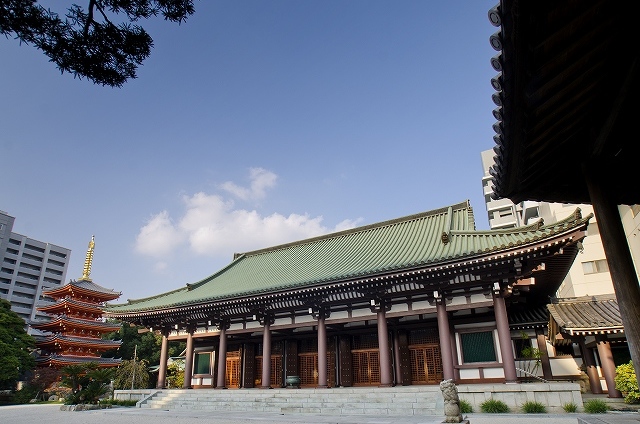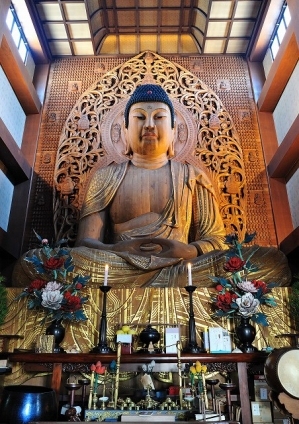 Tochoji temple
You can see the biggest wooden Great Buddha in Japan and beautiful five-story pagoda in Tochoji temple built about 1,200 years ago.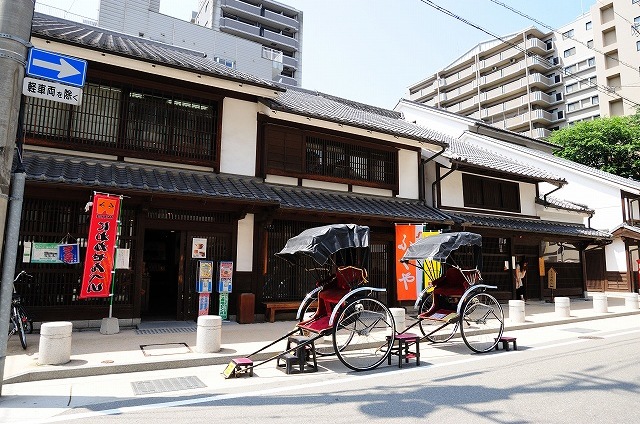 Hakata Machiya Folk Museum
You can enter an old traditional house and experience weaving Japanese textile "Hakata Ori" by traditional method.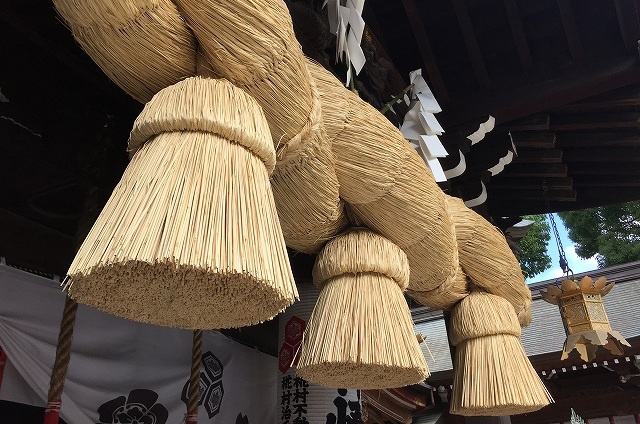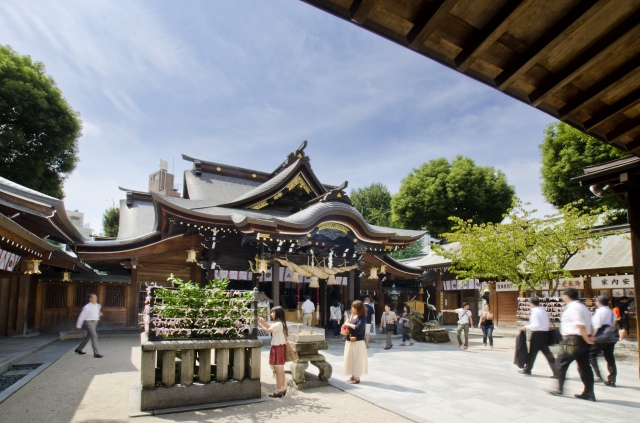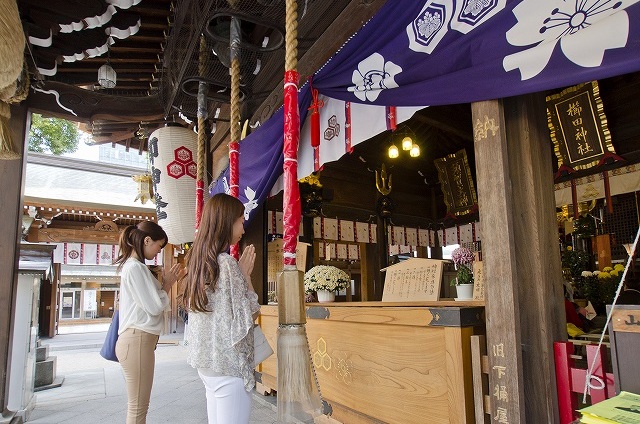 Kushida Shrine
Kushida shrine is very popular, famous guardian god in Fukuoka. If you are lucky, you will be able to see a Japanese style wedding ceremony here.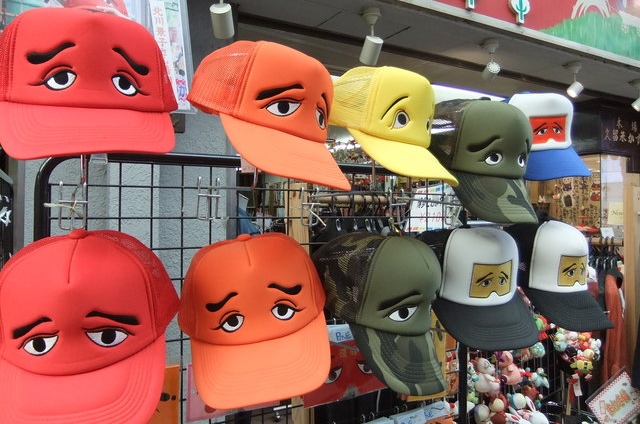 Kawabata shopping avenue
You can find interesting goods, souvenir and Japanese foods on the street.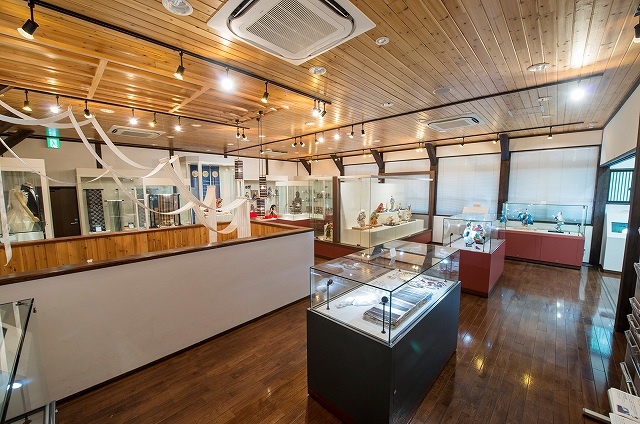 Hakata Traditional Craft Center
You can see and learn about a beautiful Japanese doll "Hakata Doll", a Japanese textile "Hakata Ori" and so on (except Wednesday).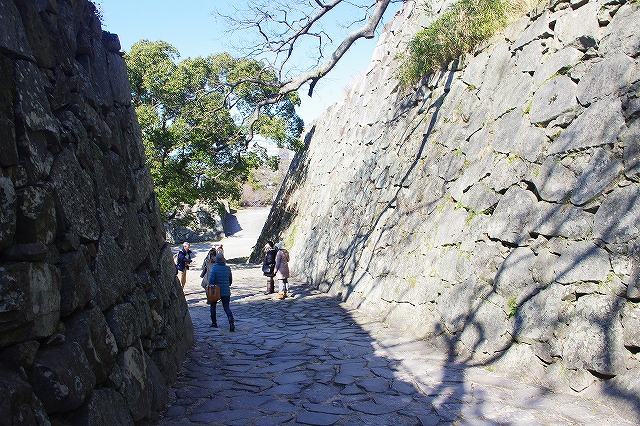 Fukuoka Castle Ruins
This Castle Ruins Walk Tour will take you back in the 17th centuries.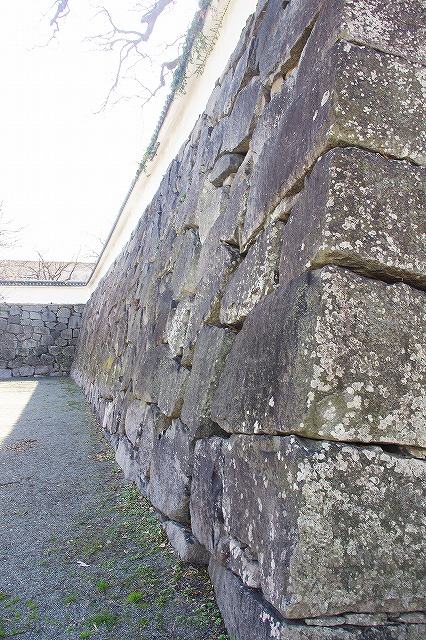 Fukuoka Castle Ruins
Where were all the stones carried from?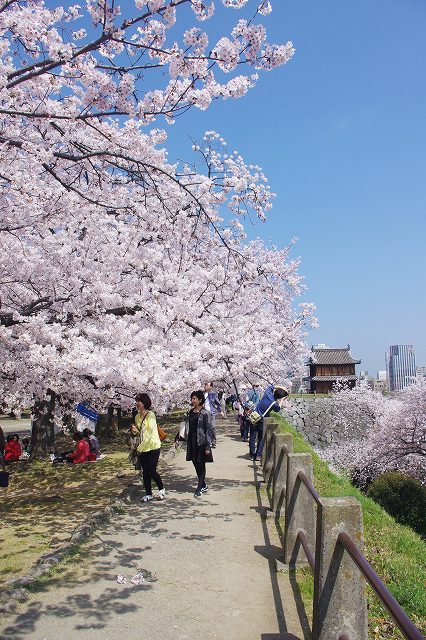 Fukuoka Castle Ruins
Around the castle ruins is known for the magnificent cherry trees from late March to early April.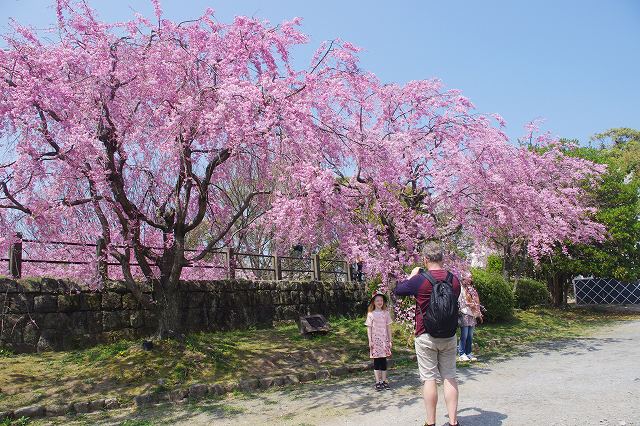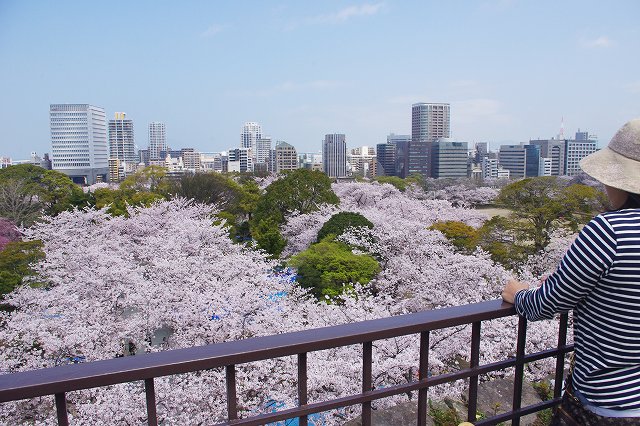 Fukuoka Castle Ruins
The Tenshudai observatory commands a very fine view.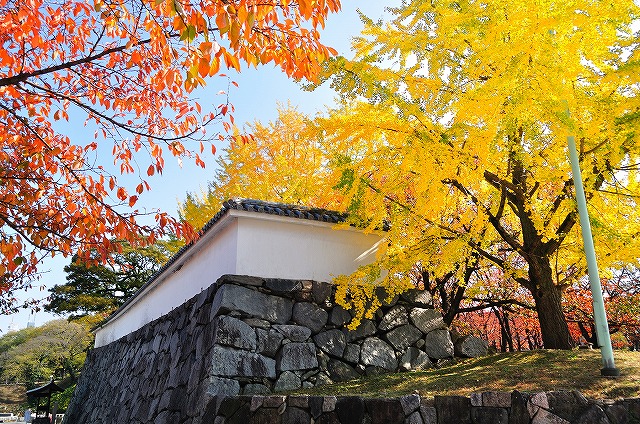 Fukuoka Castle Ruins
Here you can also enjoy the autumn colors.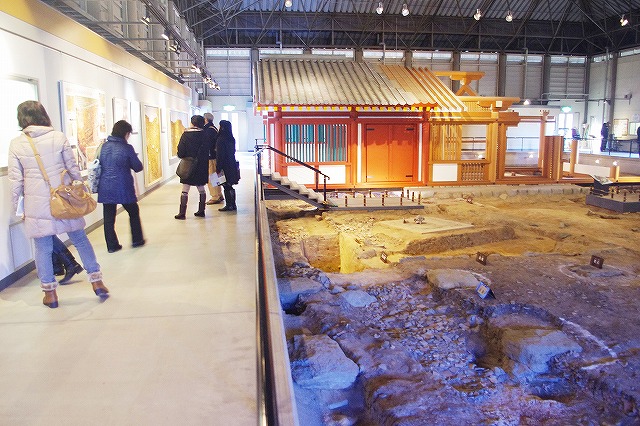 Korokan Muesum
On the tour, you visit Korokan Ruins that was one of the ancient guest houses for foreign diplomats. It is said that Korokan was built about 1,200 years ago in 794. You can see the ruins only at Fukuoka in Japan.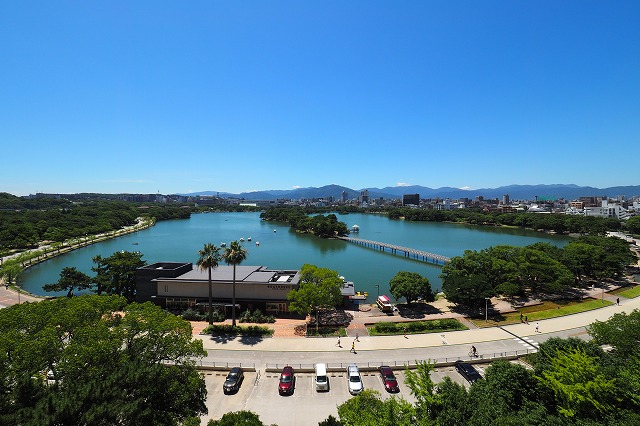 Ohori Park
The final sightseeing spot is Ohori Park which is very beautiful and popular for not only local people but tourists. You can enjoy walking around the park.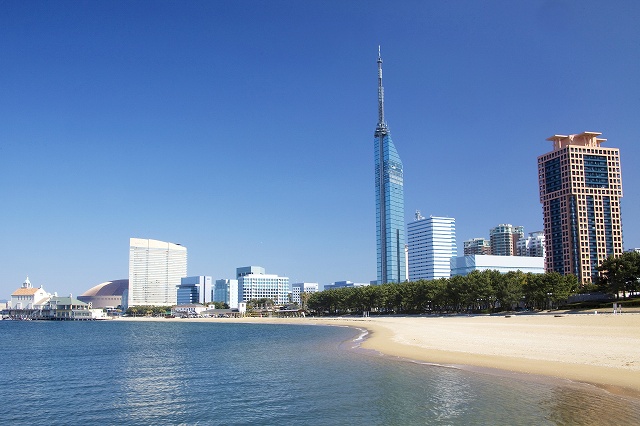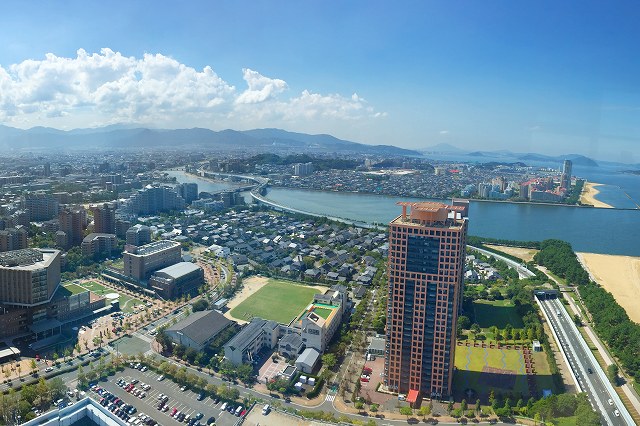 Fukuoka Tower
The 234-meter Fukuoka Tower was built in 1989. The tower is the tallest seaside tower in Japan. You can enjoy breathtaking view from the observatory the Fukuoka Tower.