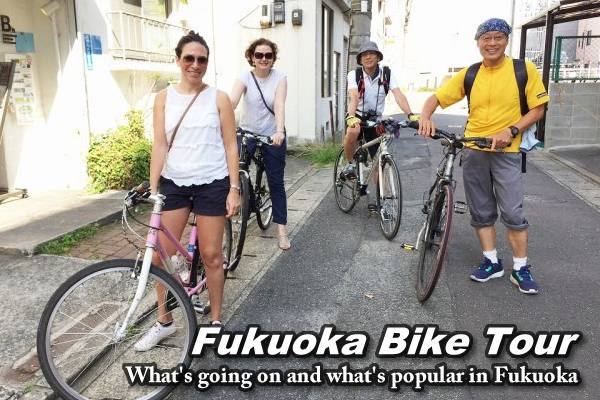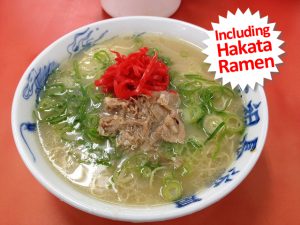 Let's enjoy a cycling tour with a licensed English tour guide in Fukuoka city. We ride on our bike to historic site, modern architect, beautiful seaside road and so on. You can also feel fresh and learn about the city.
Fukuoka Bike Tour
(1) Date: Tour calendar basis
(2) Time: 9:00 am – 13:30 pm (4 hours and 30 minutes)
(3) Meeting Place: Fukuoka Bike Tour office (Trip Insight office)
(4) Fee: JPY 10,000 per person
(5) Enrollment limit: 6 persons
(6) Distance: about 20 km (12.4 miles)
(7) Course: Kushida Shrine, Tochoji temple, Fukuoka Castle Ruins, Ohori Park, Momochi Beach, Fukuoka Tower (outer view), lunch at a local restaurant and so on.
Detail and application:
Please visit Fukuoka Bike Tour website (our other website).