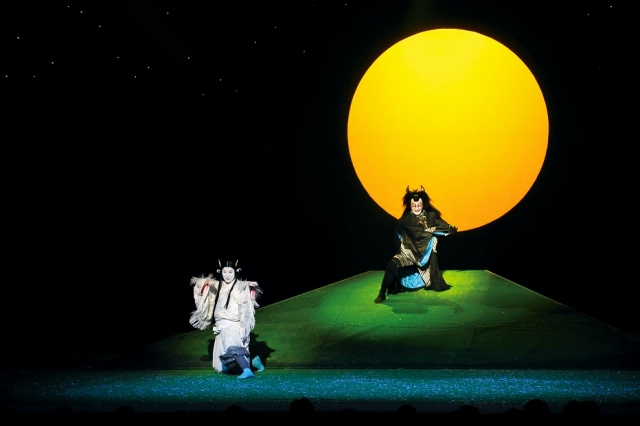 The Kabuki play "Arashi no Yoru ni" is held at Hakataza Theater from Saturday 3 Nov to Tuesday 27 Nov.
Now foreigners (non Japanese) can get a special discounted price (54% off), JPY 7,000 per person. (not including handling charge)
Interested participants should send the booking/inquiry form beforehand.
Don't miss this chance!
https://fukuokawalks.com/booking/
November Kabuki Program at Hakataza Theatre
Date
: November 3nd through 27th
Price
: Yokoso Japan Ticket @7,000 (2nd floor reserved seats)
*Must be purchased at least one day in advance
Tittle
: ARASHI NO YORU NI (On the Night of a Storm)
Time
:
Matinee from 11:30 am
Evening show from 4:30 pm (from 6:30 pm on 15 Nov)
Venue
: Hakataza Theater
*Address: Shimokawabata-machi 2-1, Hakata-ku, Fukuoka City
*Please get off Nakasu-Kawabata subway station or Kawabatamachi Hakataza Theatre-mae bus stop.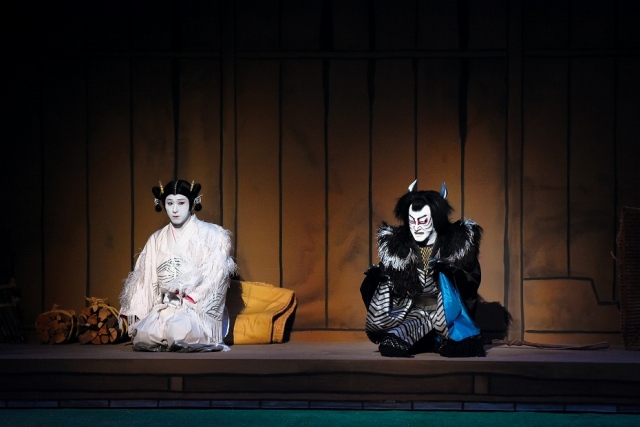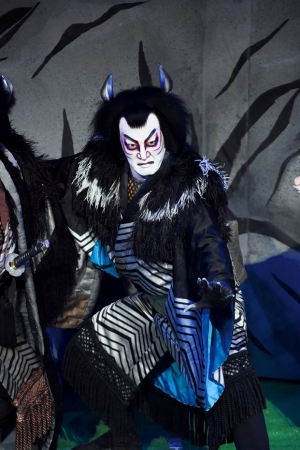 STORY
:
On the night of a storm, Gabu,a wolf, and Mei, a goat, happen to encounter in a mountain hut under the cover of darkness. Not being able to see how they look like or tell who they are, they talk throughout the night and become friends. Before parting, they decide to use "on the night of a storm" as a secret code and promise to meet next day., When their reunion comes true, they are shocked to find out each other's identity for wolfs are goats'natural enemy, but cultivate their friendship keeping it secret to both of their groups. However, soon their friendship is revealed and they face violent opposition. To protect their friendship, they run away into the snow covered mountains and…