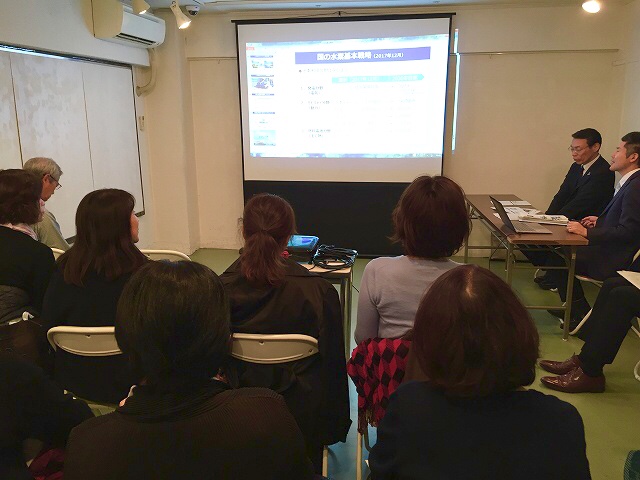 Our team had a study session with Fukuoka City government for our tours and guiding.
We learned about Fukuoka city's new industries as well as main industries. Fukuoka City wants to appeal to people all over the world by not only sightseeing but industry.
We hope our tours will be more informative and enjoyable!